7 Day Rocky Mountain Camping Adventure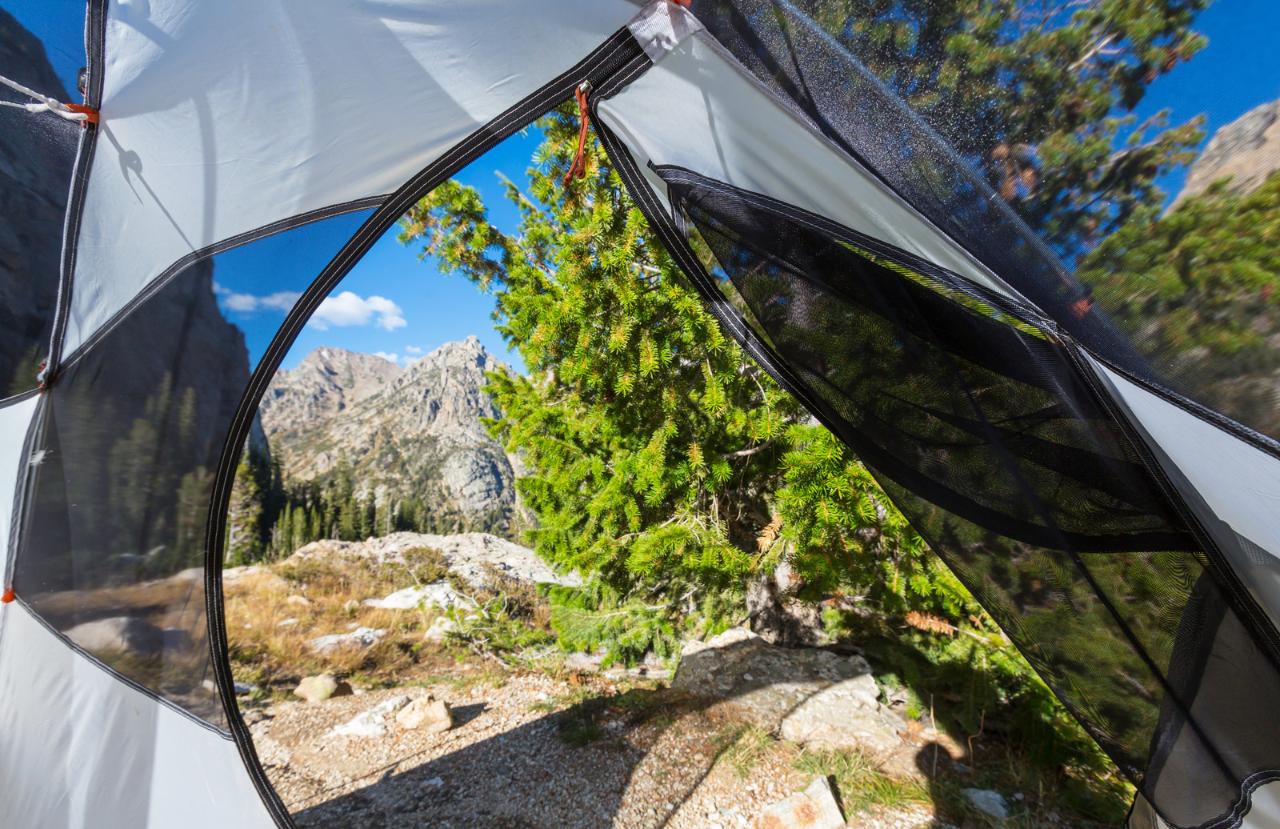 Duration: 7 Days (approx.)
Product code: RMCA7
This is the ultimate highlight adventure tour of the Rocky Mountains.
Float among ancient canyons on a tranquil or a wet and wild rafting
excursion, then hike through breezy alpine meadows with stunning
views. Picnic on the shores of emerald green glacial lakes and
horseback ride through gorgeous rolling terrain. This tour takes you
to Kananaskis high country as well as 4 of the most impressive
national parks in Canada. Camp each night among the towering
mountains, glassy lakes and spruce scented, starry night air.