6 Day Rockies Hiking and Camping Tour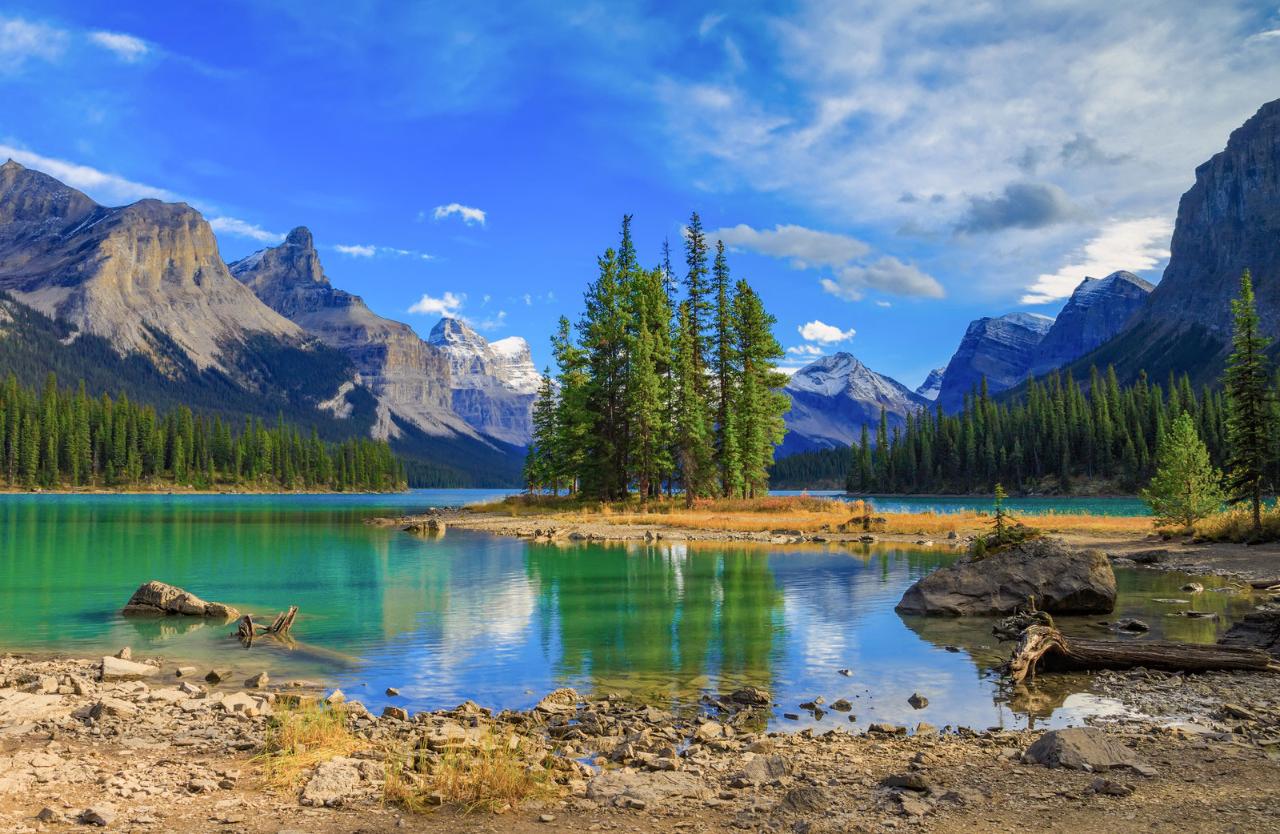 Duration: 6 Days (approx.)
Product code: RMCH6
Explore all the highlights of the Canadian Rockies in less than a week on this guided hiking adventure for small groups. With the help of a professional local guide you will hike some of the best trails in Banff and Jasper National Parks, getting an insider's perspective and escaping the crowds along the way. This tour itinerary is the perfect way for you to make the most of your time in the Rockies, covering more ground and spending less time in a bus, because who wants that!?
We take care of everything so all you have to do is bring a smile and a pair of shoes (and maybe some clothing). We provide all the camping gear, campsite reservations, park passes, plans, gourmet meals and a local guide to make sure this is a smooth, safe and memorable experience for you. During your six day guided hiking tour you will be exploring the best of Banff and National Park, travelling along the infamous Icefields Parkway and stopping at Lake Louise.
Your expert local guide will prepare a mouthwatering menu, rich in healthy, fresh meals. We source our food from local farmers and vendors, most of whom are within a day's drive of where your tour takes place. You can count on a delicious variety of seafoods, quality meats, Canadian cheeses, plus fresh fruit and produce from Western Canada.
Although you will be exploring Canada's wilderness you don't need to live like a wild animal either. During your guided camping tour you will have access to flush toilet, warm showers, charging ports and even some cellphone reception.
Picture yourself hiking near towering mountain peaks, walking directly below one of the tallest waterfalls in Canada, behind another waterfall, seeing glaciers from up close, swimming in glacial lakes, having picnics on mountain ridges, and spotting wildlife as we travel through some of the wildest places in North America.
This adventure tour is perfect for anyone travelling solo, with a friend, partner or small group, and suitable for all skill levels. Most of the hikes have smaller options so you can take it easy if you don't feel up for the full guided hike. We are excited to meet you and explore the mountains with you!